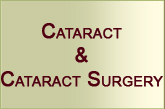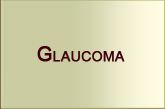 15925 E. Whittier Blvd. Whittier, CA 90603

1 block East of the Whittwood Town Center

INSURANCE:

Marshburn  Eye Center is a Medicare provider and accepts most forms of insurance and most all PPO and Point of Service plans.  We are also  contracted with Bright Heath Physicians for optometric exams. 

VSP (Vision Service Plan)

PATIENT FORMS:

For  your convenience, the following patient forms are available for you to download. Simply click on the desired form and it will be  available for you to print and complete.

Excellence in Eye Care for over 50 years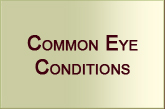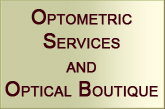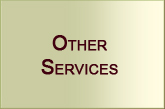 Copyright 2011: Marshburn Eye Center. Eye Doctor Orange County. All rights reserved.

15925 E. Whittier Blvd.  Whittier, CA 90603  (562) 947-8681