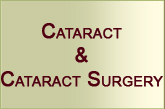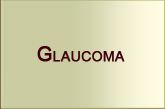 15925 E. Whittier Blvd. Whittier, CA 90603

1 block East of the Whittwood Town Center

In addition to improving how his patients see, Dr. Marshburn is also skilled in improving how they look.  For over a decade, he has provided clients with easy, and often instant, facial enhancements using Botox and Juviderm, both safe, effective, FDA-approved substances.

As we age, our skin naturally becomes less elastic due to a combination of factors, such as genetics and sun exposure.  With his training and expertise, Dr. Marshburn can restore a natural facial fullness to his patients while reducing fine lines and wrinkles.

Botox:

Dr. Marshburn has over a decade of experience using Botox, an injectible neurotoxin that relaxes muscles for three months or more.  This product is especially effective at treating brow lines and 'crow's feet' around the eyes.

As with Botox, Dr. Marshburn is careful to not give his Juvederm patients an overdone or unnatural appearance.  Rather, these clients appear more youthful and relaxed with smoother skin where wrinkles and folds used to be.

If you are interested in a free Botox and/or Juvederm consultation, or simply have questions about the products or procedures, please call our office and speak to Sylvia – our friendly, knowledgeable Facial Enhancement coordinator.

Excellence in Eye Care for over 50 years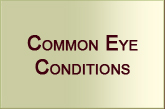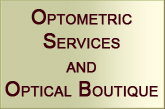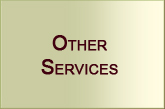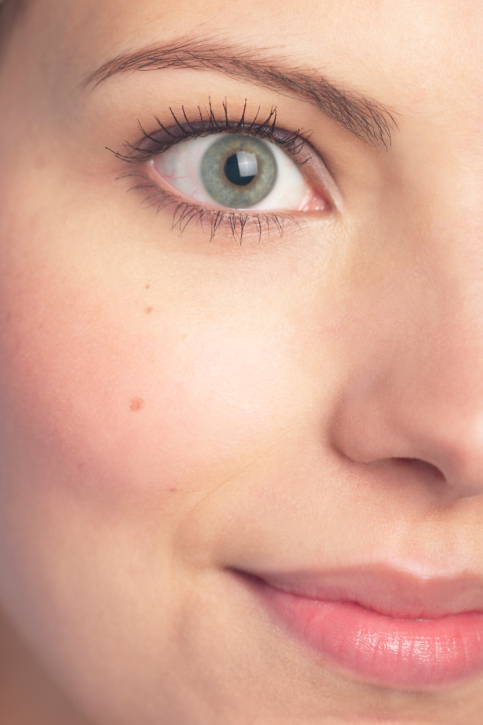 In an in-office procedure that takes just minutes, a topical numbing cream is applied to the skin to minimize any discomfort, after which Dr. Marshburn uses a fine needle to apply small amounts of Botox into the facial muscles. Following the injections, patients can return to their normal, daily activities (although strenuous aerobic exercise is discouraged for 48 hours).  In fact, some clients schedule their Botox treatment over their lunch hour.

Dr. Marshburn is conservative in his application of Botox, preferring that patients appear more rested and youthful after the treatment, not pulled or frozen.  In this manner, his Botox patients retain a natural appearance while enjoying noticeably smoother brow and eye lines. 

Juvederm:

Dr. Marshburn is specially trained in the use of this new-generation injectable filler used to reduce 'smile lines' (creases of skin which run from the corners of the nose to the corners of the mouth), plump lips, and fill pits or scars on the face.

Following the same in-office procedure as Botox, a topical numbing cream is applied to the skin to minimize discomfort before Dr. Marshburn injects Juvederm using a fine needle.  The reversing signs of aging are quickly evident as this product immediately fills and plumps the skin, restoring more of its youthful fullness.  Following the procedure, patients are free to resume their normal, daily activities.

Juvederm is made of a hyaluronic acid naturally produced by the body whose main function is to maintain skin volume and hydration.  In just one treatment, Dr. Marshburn's Juvederm patients can expect to maintain their improved appearance for up to a year.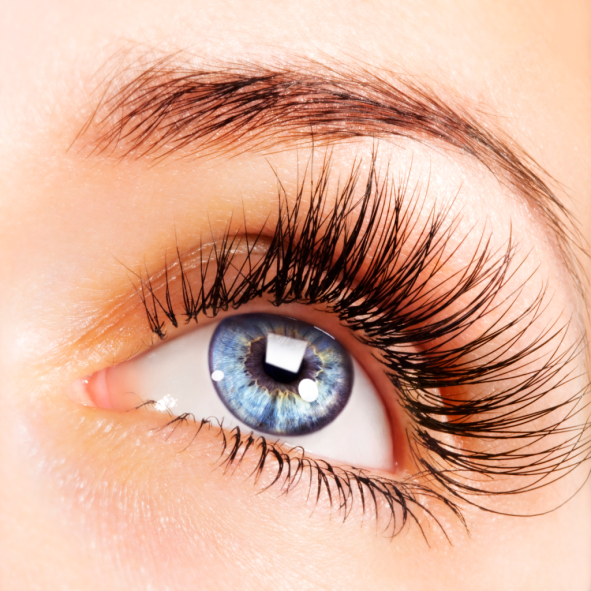 LATISSE:

If you would like to have longer, thicker, darker eyelashes, Dr. Marshburn also offers his patients LATISSE, an FDA-approved prescription that results in dramatically improved lashes.  LATTISE is an easy treatment you apply yourself each evening, running a thin brush along the base of your upper eyelashes.  In 16 weeks, your lashes will achieve their maximum growth and fullness.


Copyright 2011: Marshburn Eye Center. Eye Doctor Orange County. All rights reserved.

15925 E. Whittier Blvd.  Whittier, CA 90603  (562) 947-8681